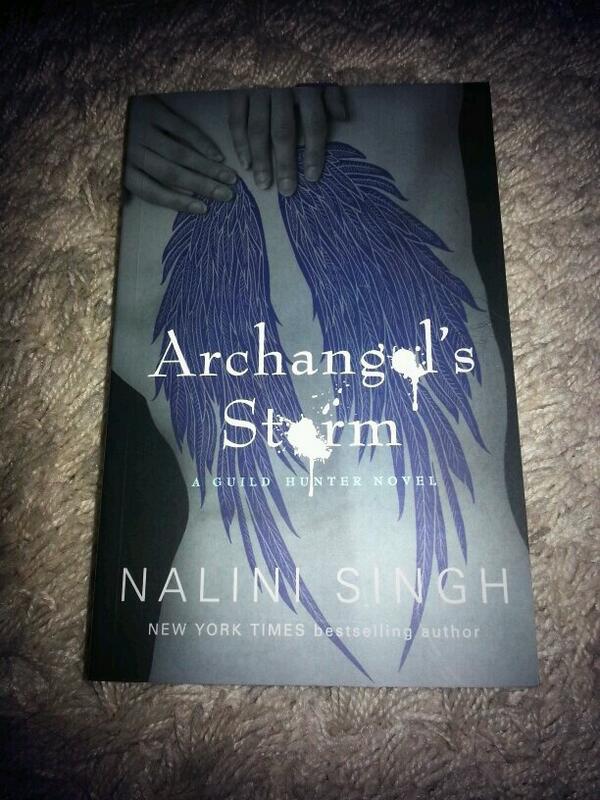 Hello everyone book update.
I am so happy that I have some time that I can read a little now this is my next book that I want to read.  It did come in a series this is the 5th book in the series, the first 3 was about the same two characters and the one before this and this book are about different characters and their lives.
If you want updates on the book and maybe some quotes please leave comments below and tweet me:) and remember I also have instagram and Facebook.
Love
Hannah
xoxo