Hello ladies :p
do not laugh at the photo is was a very early morning and I was so over tired I became silly haha, plus I am in my nurses uniform.
Anyway I did not know what to do for a post today so I thought I would show you all my no makeup makeup look, which is my go to look EVERYDAY as  I get up at 5 AM and leave at like 6:40 AM for my placement only because I refuse to wake up earlier haha.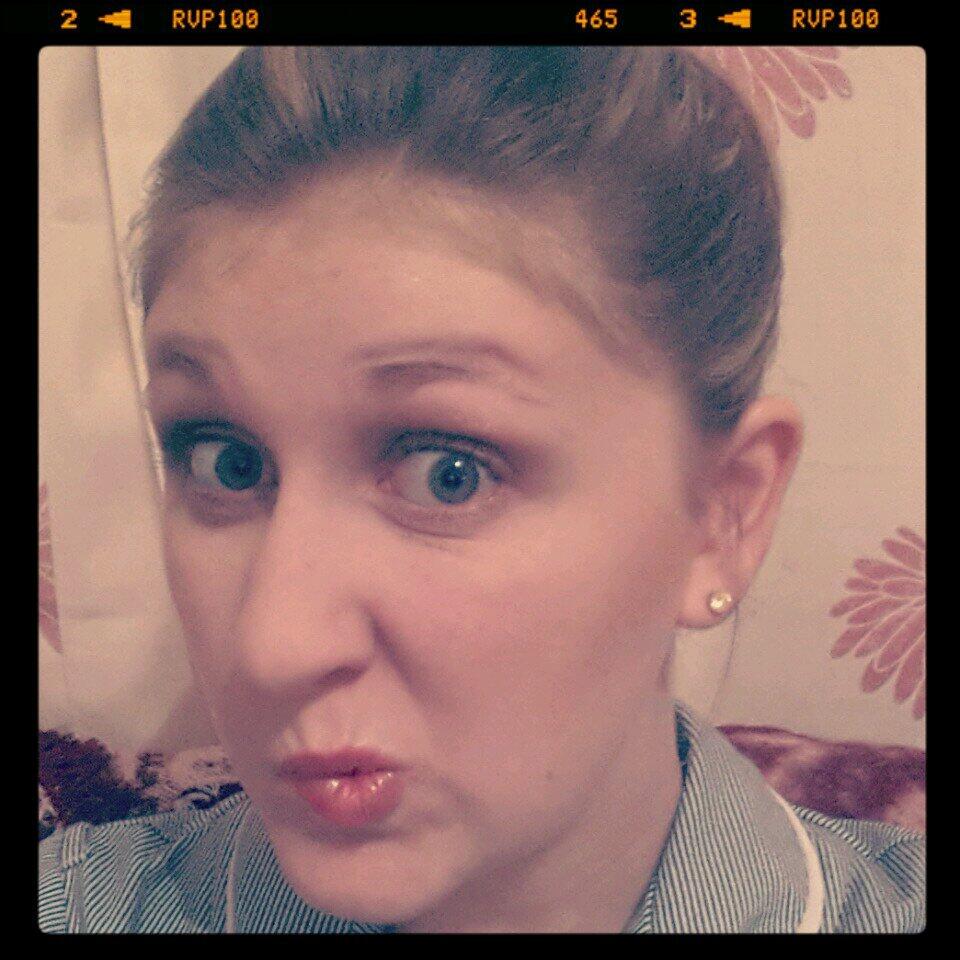 As you can see I was not enjoying the morning :p hehe.
From the photo it does look like I am wearing no makeup apart from some mascara and lipgloss, however I am wearing primer, concealer, stay matte powder, blush and some bronzer with mascara.
Here is the products I used:
Smashbox High definition concealer in fair.
Rimmel London Stay Matte Powder.
Smashbox blush.
Smashbox bronzer.
Rimmel London Mascara.
Vaseline rosey lips.
Hope you all liked this sorry there wasn't more photos but I ran out of the products 😦 and have no more money (the joys of being a student eh).
If you want a more in depth post comment below and I will be sure to do a photo step by step.
Follow me via instagram for more photos and ideas.
Hannah
xoxo