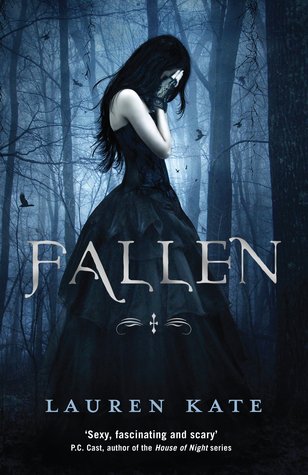 What if the person you were meant to be with could never be yours?
17-year-old Lucinda falls in love with a gorgeous, intelligent boy, Daniel, at her new school, the grim, foreboding Sword & Cross . . . only to find out that Daniel is a fallen angel, and that they have spent lifetimes finding and losing one another as good & evil forces plot to keep them apart.
Get ready to fall . . .
I was recommended this book by a friend after she saw the previous books I had read. however looking at the reviews without spoilers, everyone has given it a 1 star review.  But I am going to give this book a chance, I try not to judge a book by what others have said and will judge it myself, after all we all have different tastes.