Cherry blossom lipstick: check
Smokey eyes: check
Skinny jeans: check
Dead kid in the mirror: check
For sixteen year old Mattie Hathaway, this is her normal everyday routine. She's been able to see ghosts since her mother tried to murder her when she was five years old. No way does she want anyone to know she can talk to spooks. Being a foster kid is hard enough without being labeled a freak too.
Normally, she just ignores the ghosts and they go away. That is until she see's the ghost of her foster sister… Sally.
Everyone thinks Sally's just another runaway, but Mattie knows the truth—she's dead. Murdered. Mattie feels like she has to help Sally, but she can't do it alone. Against her better judgment, she teams up with a young policeman, Officer Dan, and together they set out to discover the real truth behind Sally's disappearance.
Only to find out she's dealing with a much bigger problem, a serial killer, and she may be the next victim…
---
Review
Genre – Paranormal, Horror, Mystery, Young adult.
Available in – paperback + kindle + Audible.
My copy – Kindle.
Length – 284 pages
First of I want to start by stating I should have read this book before Homecoming (I found Homecoming confusing). This book was the series prior to The crane diaries. And trust me everything is now clearer about Mattie.
The plot of this book kept me turning every page. Apryl Baker has made an amazing, creepy story. Even I was shivering a little bit with some of the gruesome details. For a young adult, paranormal book I was shocked and intrigued with the amount of spooky details and gore. Not one detail was missed.
The gradual build up to the end left me wanting more, each chapter added new gifts, new ghosts with an added adrenaline rush in the final few chapters.
It has been a long time since a paranormal book has excited me like this.
The characters were kept simple. Mattie and Dan are the main characters portrayed in this book.
The Ghost Files follows Mattie's life coming to terms with the fact her mother tried to kill her and then committed suicide, now she can see ghosts.
However after spending years in the foster system, as well as trying to avoid ghosts Sally disappears and Ghost boy arrives, sending Mattie into a string of hospital visits, which she can't explain to her foster mother….. But she can with Dan.
Raising the knife once more, she pushed it deep into her own throat before pulling it out. She collapsed beside me, her face inches from mine. I had to lie there and watch her die.
The back and forth banter with Dan and Mattie was the best. Dan was like an over protective older brother at first with the need to protect Mattie even outside of work. Mattie decides to confide in Dan when it comes to her gift but cannot understand why – what has this random guy in her life got that her boyfriend doesn't, and why is she slipping up with her words around him.
All these new ghosts, and with the help of Dan and a new doctor Mattie begins to understand her gift, and begins to trust in the spirits knowledge.

I never felt I was reading from the point of view of a teenager, Mattie comes across as a grown woman, troubled past but now stronger than ever and ready to kick ass.
There was nothing I disliked about this book, and I have already added the rest of the series to my TBR.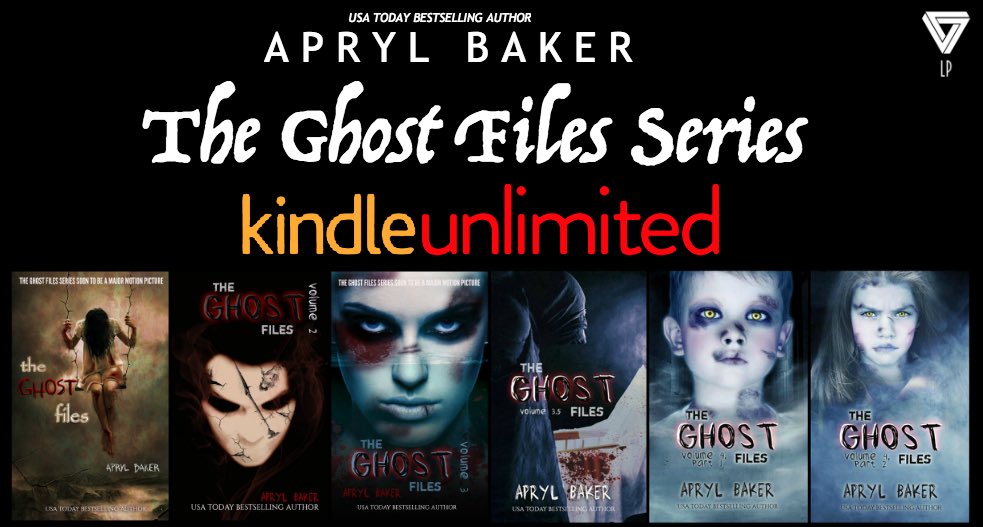 Find me
Instagram / Facebook / Twitter / Pinterest/
Goodreads