So it's nearly been a year since I became a mum, and I thought now is a better time than any to start sharing some tips, and products that have worked out well for our little boy.
The one question I have always seen asked – "What cream is best for my baby?"
Disclaimer – I am sharing what has worked for my son, it may not necessarily work for your baby as everyone has different skin.
Clayne's skin wasn't to sensitive on his body, but his face would be sensitive to anything I would apply, this included wash products too. As time has gone on his cheeks have become dry due to teething, and he has been prone to get some very nasty nappy rash/ teething rash all over his bottom, and open sores.
All rights to the photos are from google images. I have copied the photo's URL.
4 Full body lotions
Nutmeg Baby lotion + Johnson's baby lotion
Both smelt wonderful, felt wonderful but unfortunately Clayne would appear to get bright red cheeks following application, therefor I stopped using the lotion.
The rest of his body however was well moisturised, soft and would feel soft for 24 hours. Unfortunately his poor little face was super sensitive.
Aveeno Baby Soothing relief emollient
I had heard a little about Aveeno from Youtubers however had never really looked into it. Aveeno focuses on natural, unscented products proven to soothe, repair and moisturise.
I was sceptical as this brand can be pretty pricey, however Boots offer 3 for 2 with Aveeno, so I bought this, the barrier cream and the bath wash.
Clayne's skin has been so soft, his cheeks calmed down immediately with this. I love it that much I am using it on myself now too and have recommended this product to many friends.
3 Nappy rash / Barrier creams
The products I will list for this section have all worked really well but depending on the type of rash or damage to my little boys bottom.
Aveeno Baby Barrier Cream
Back with the Aveeno, but it really is that good. This barrier cream is fantastic, I found it works well with every nappy change as well as slight nappy rash, and redness. However if Your little ones skin becomes sore and broken due to teething then I wouldn't use this. I have tried and it didn't appear to help aid in the recovery process. It would essentially just stop my sons sores breaking down further.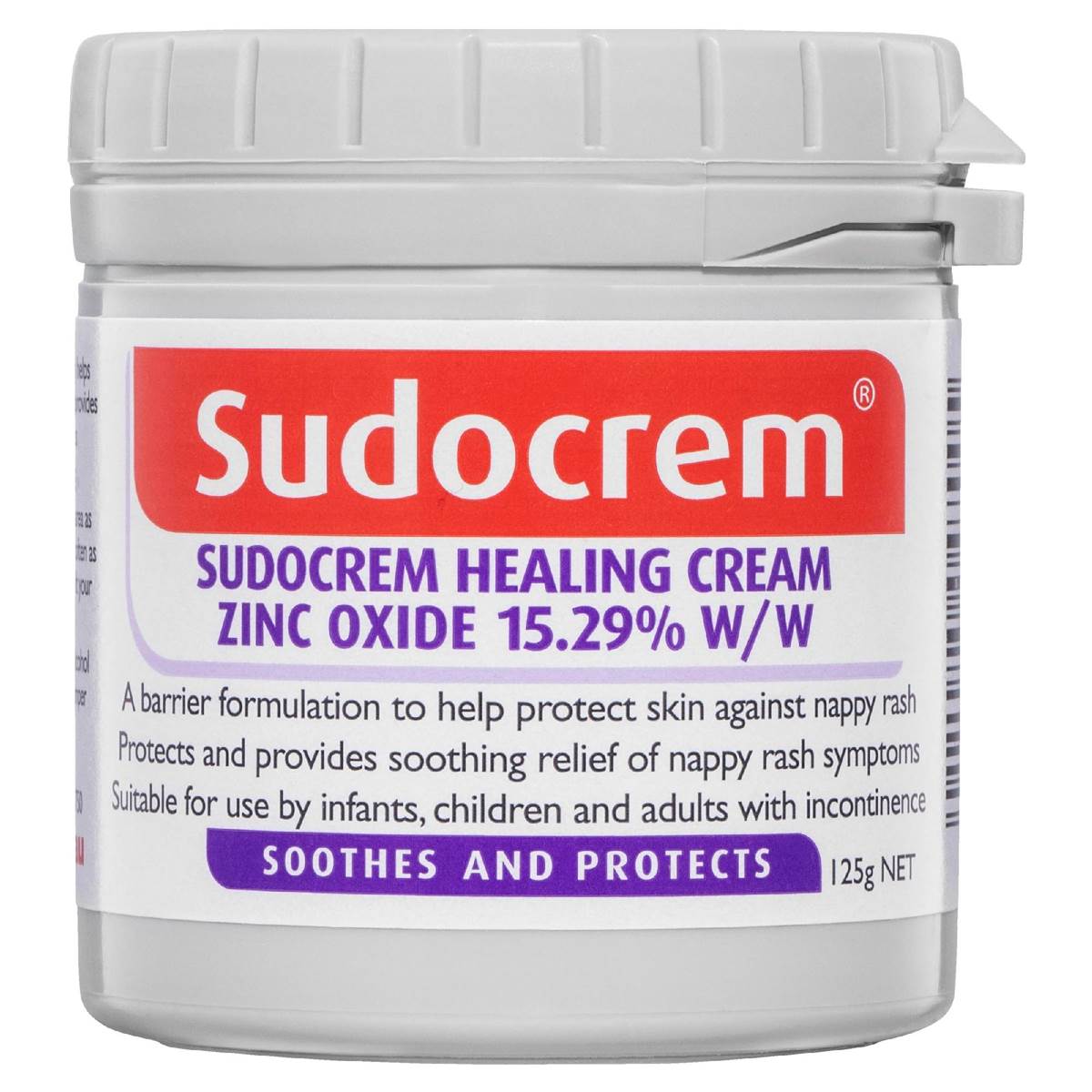 Sudocrem
This is absolutely amazing, my parents used this when I was a baby, we used it growing up on spots, cuts, rashes, sun burn. So obviously as soon as I knew I was expecting we stocked up on this. Now it is amazing for being a barrier, however when it comes to sores on the bottom it never sticks. I would apply it to my sons bum and the cream would just not stick to the open sores no matter how much I applied, therefor it's used more as a preventative.
Bepanthen
I haven't liked this as a preventative treatment as felt it wasn't doing a lot for my son, however when it comes to open sores on his bottom it is a god send. Nothing was sticking, but due to this creams oily base it stuck perfectly. It prevented the nappy from sticking, and was long lasting between each change. This has helped heal my sons bottom more times than I can count, affordable and worth it.
Find me
Instagram / Facebook / Twitter / Pinterest/
Goodreads