Hey all,
This time of year I love to cosy up under a blanket with my book and candles.  Plus my Instagram feed is absolutely covered in the same aesthetic.
I have previously posted a LONG time ago about my love for Yankee Candles but refuse to pay their prices, so normally resort to good old Amazon, for deals.
When browsing around for the cheapest candles I came across LatestDeals.co.uk – Candle list
I love cheap deals but wow the SAVINGS.
My favourite Yankee candles include Cinnamon/Spiced Cinnamon, Vanilla Cupcake and Black Cherry.   These are my absolute go to candles.
Normally these large candles cost £23.99 on Yankee candles official site, Amazon – £17.98  but on this new site I found they're only charging £13.63.  That is cheaper than the medium jar candles available on Yankee Candle.   With a new baby I am all about savings, especially with Christmas on the way.

I found this site uses loads of companies combined together to get the best deals, I simply click what I want and it takes me to the site with the best deal, this includes Amazon, Groupon etc.  Saves all that space on my phone taken up with different apps.  I need that room for baby photos #Babyspam.
The scent of candles just relaxes me as well as the mood lighting.  I find just having the candle lit whilst watching tv gives me a cosy vibe.  However money is an issue so I haven't been able to buy many lately.   My other half calls me a candle addict.   With this site I just typed in candles and I was taken to the biggest list full of candles, accessories and gift sets.
My range of candles go from tea lights for that hot bath after a stressful day with my boy, giving me some much needed me time, to large candles in my living room in the evening.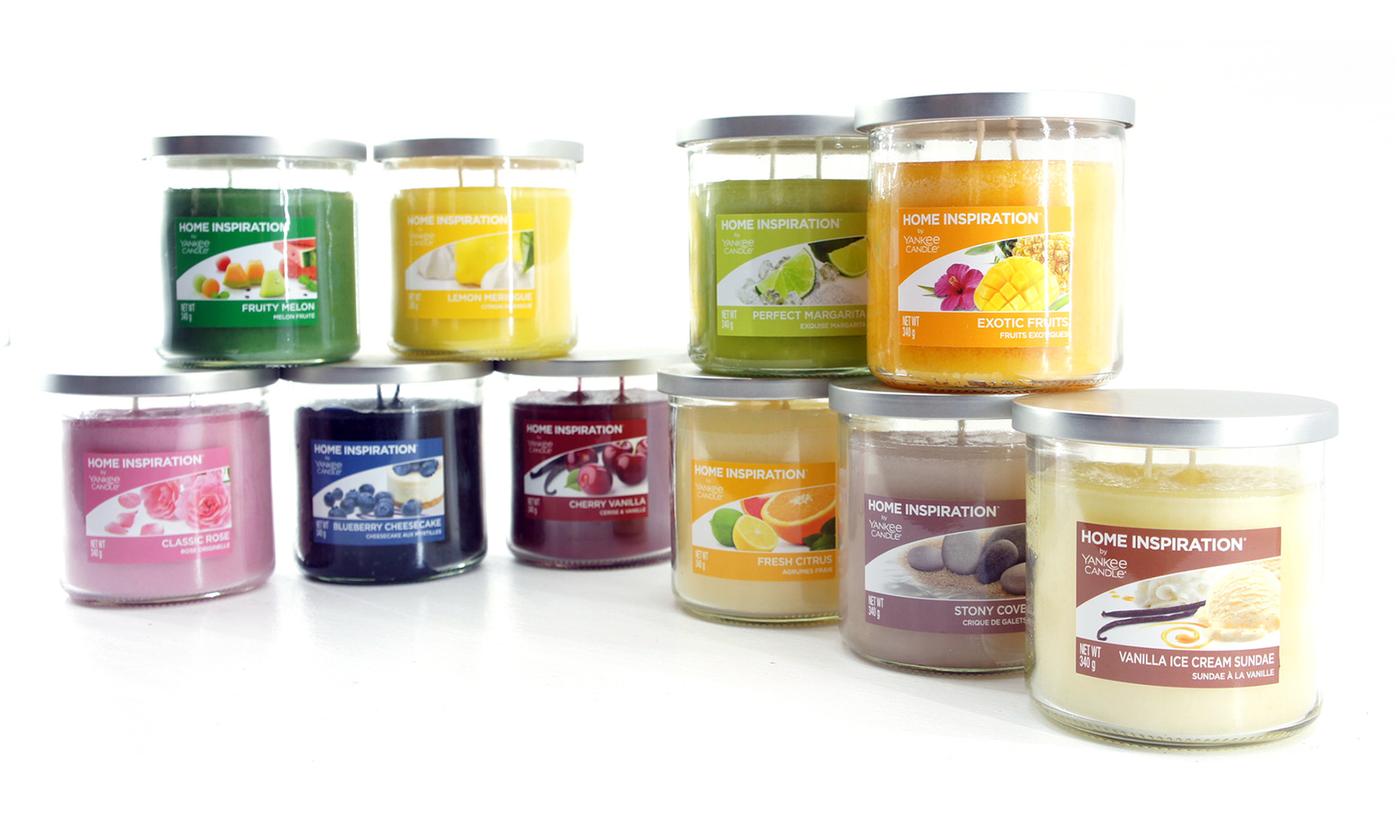 This is definitely going to be a must have for me soon.  I am so bummed it is out of stock right now.  I could have got 4 of these for £19.99.  WHY ARE YOU SOLD OUT!!
If you're looking for some gift sets they are currently selling loads.  Most are Christmas sets, but I want to show some to you. I am shocked.  I even have my sister looking through it right now as we speak.  Definitely buying some of these sets for my family.
 (£25.86)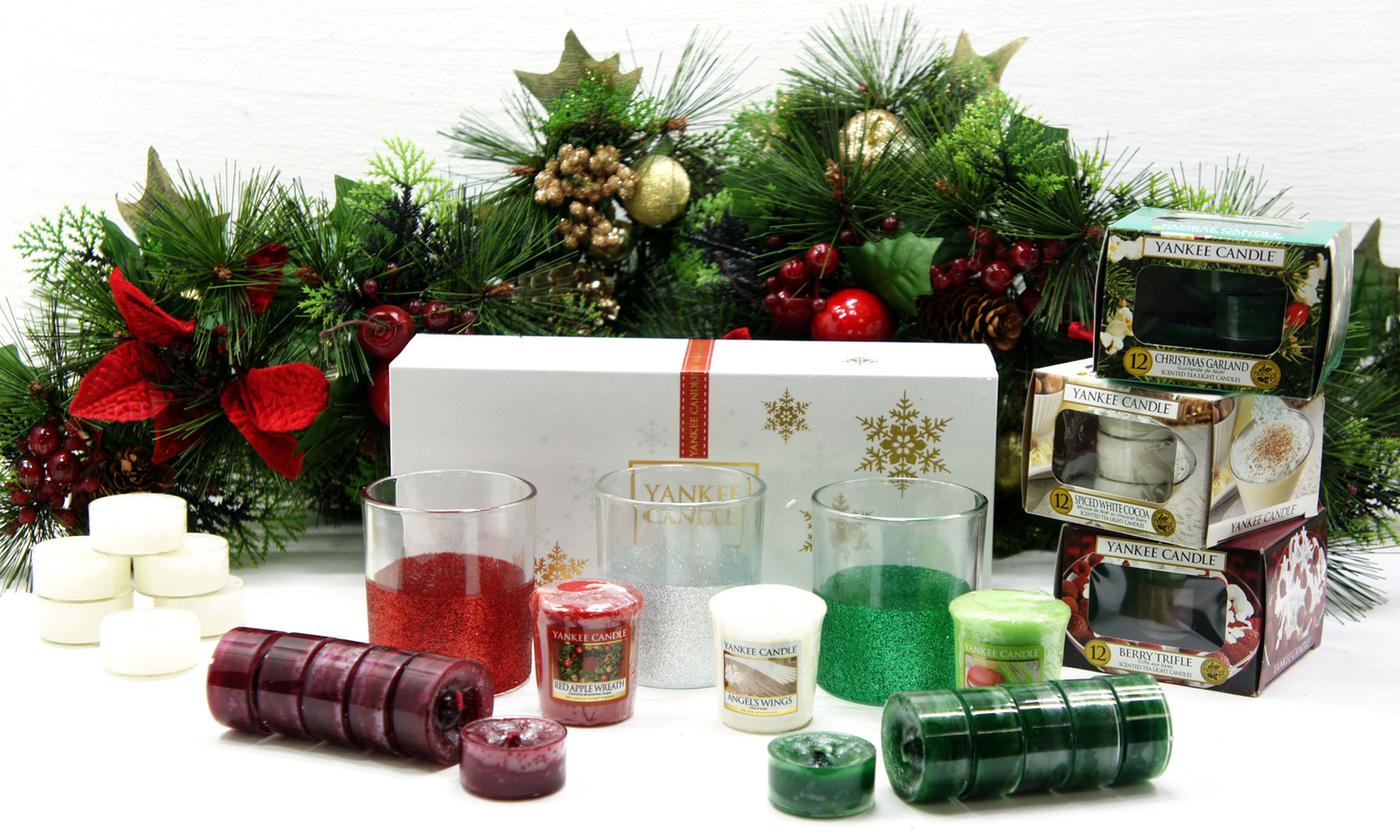 (£19.98)

(£14.99)
Another bonus is they have a huge list of kids books.  With my Nephew turning 8 months soon and my little man turning 3 months, I am trying to read to them as much as I can.  As well as keeping Christmas in mind.

(Photo Credit)
Find me: