Us ladies are a little tricky to buy for.  However Craig always knows the perfect gift to get me each year, so perhaps he should be writing this post.  Last year he bought me straighteners and a hair dryer because I was moaning all year that I needed them (Just proves he listens to me sometimes haha).   Gifts all depend on what lady you're buying them for.  I am going to base this post on sisters, wife, mum, nan.
  (Image credit)
Mum/Nan
I find with my mum in particular and Craig's that they both prefer more sentimental gifts.  The same for both my nan's. This can be a:
Necklace with your birthstone and maybe include your siblings.
Jewellery box engraved.
Charm for a bracelet.
Or depending on their likes, you could create a cute gift basket full of their favourite things.  (This shows effort and again very personal).
Many sites such as Amazon include a lot of personalised gifts, I have previously bought my mum a necklace with mine and my sisters name on.  A Jewellery box the year before engraved.  She has loved every single one because it was personal.

(Image Credit)
Girlfriend/Wife
Again something sentimental always works.  Or just something you know she really wants for example:
Personal:
Playing cards with 52 reasons why you love her.
Photo album with added personal extras, like small paragraphs of how you felt in each picture.  Or funny moments together.
Another gift basket full of her favourite things, can also be funny or create a night in box, giving you two some much needed time together.
General gifts:
Jewellery
If you know her favourite makeup brand go and ask the women who work their for a makeup palette or their best selling product.  This shows more thought than a gift card. (Craig did this for me one year and  I loved that he took the effort to go in to town to look).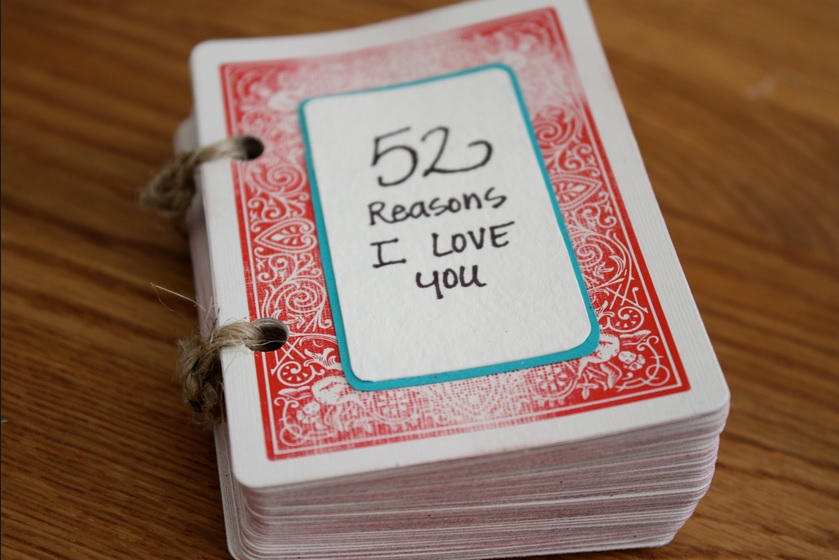 (Image credit)
Sister
Now sisters I find more tricky.   I always struggle with mine but I just need to remind myself what does she really like.   For my sister she is a huge fan of Harry potter (Used to be Twilight).  So for her I can buy anything Harry potter and she would love it.  We normally set a spending limit on each other.   For Craig's sister she is a huge fan of Doctor Who, so last Christmas I bought her a pair of Tardis earrings and a pair of sonic screwdriver earrings.  This can all depend on the age.
Charm bracelet with one charm. Or buy one charm if she already has one.
Lush bath bomb set, they always do a Christmas gift set.
Now for your sister a Gift card is great.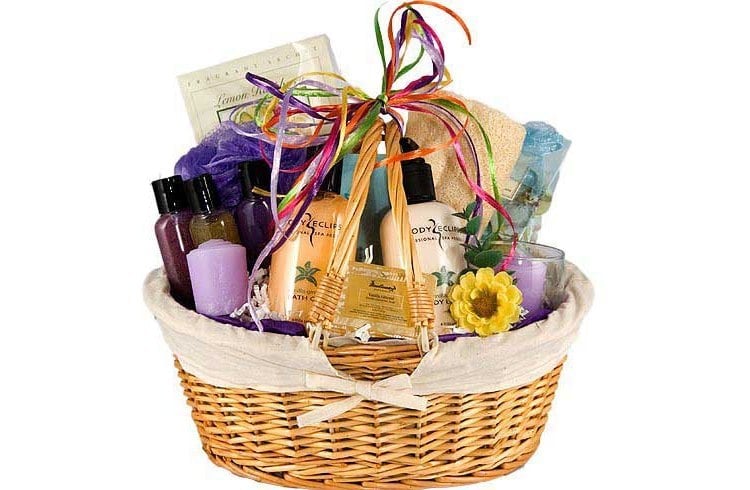 (Photo Credit)
Gift ideas sent into me by followers:
From a tea lover – T2 Tea shop do a variety of tea gift baskets.
Find me: